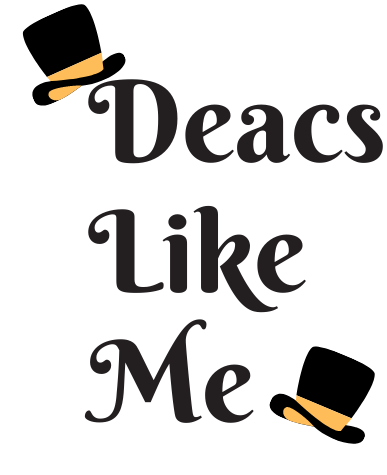 Deacs Like Me aims to provide mentoring and inspiration for students in the community who would benefit from knowing there are "Deacs Like Me" who learn differently.
Wake Forest students with academic and learning differences meet regularly with middle school students in the community to help build relationships and encourage understanding that students with learning differences can be successful at Wake Forest University or in any setting they choose to pursue.
Each semester mentors and mentees have 1-2 in person events on campus. If you are interested in joining Deacs Like Me, please email (class@wfu.edu) or call 336-758-5929.