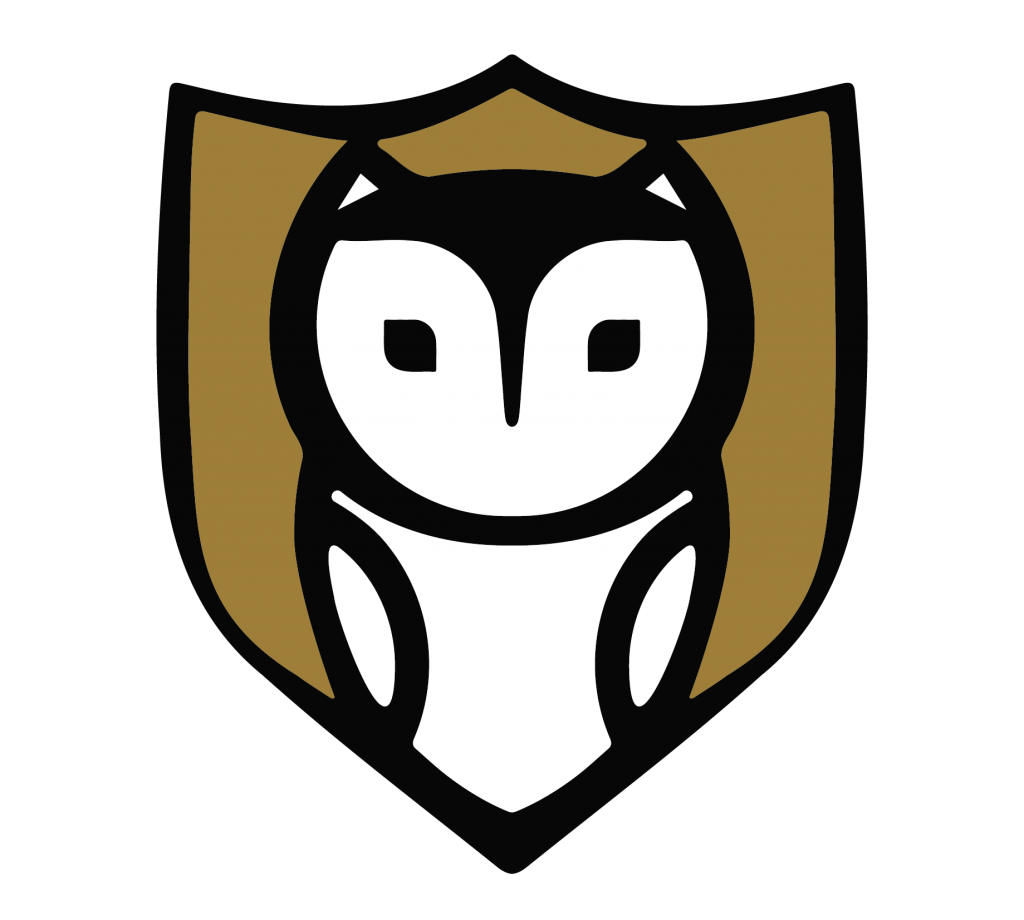 Peer Education. Engagement. Mentoring
The CLASS Ambassadors are student representatives that help to increase awareness about the CLASS office, highlight the issues that impact the students we serve, and foster opportunities to engage, help, and share with other students and the campus community. Through shared experiences and engagement with the campus community, our goal is for CLASS Ambassadors to cultivate their sense of belonging here at Wake Forest, as well as develop skills related to advocacy, leadership, social justice and self-awareness.
The Center for Learning, Access and Student Success knows that students are often the most knowledgeable and reliable resource a college campus has to offer! If you are interested in becoming an Ambassador or want to learn more, contact the Program Advisor Kawana Neufville at neufvikc@nullwfu.edu.