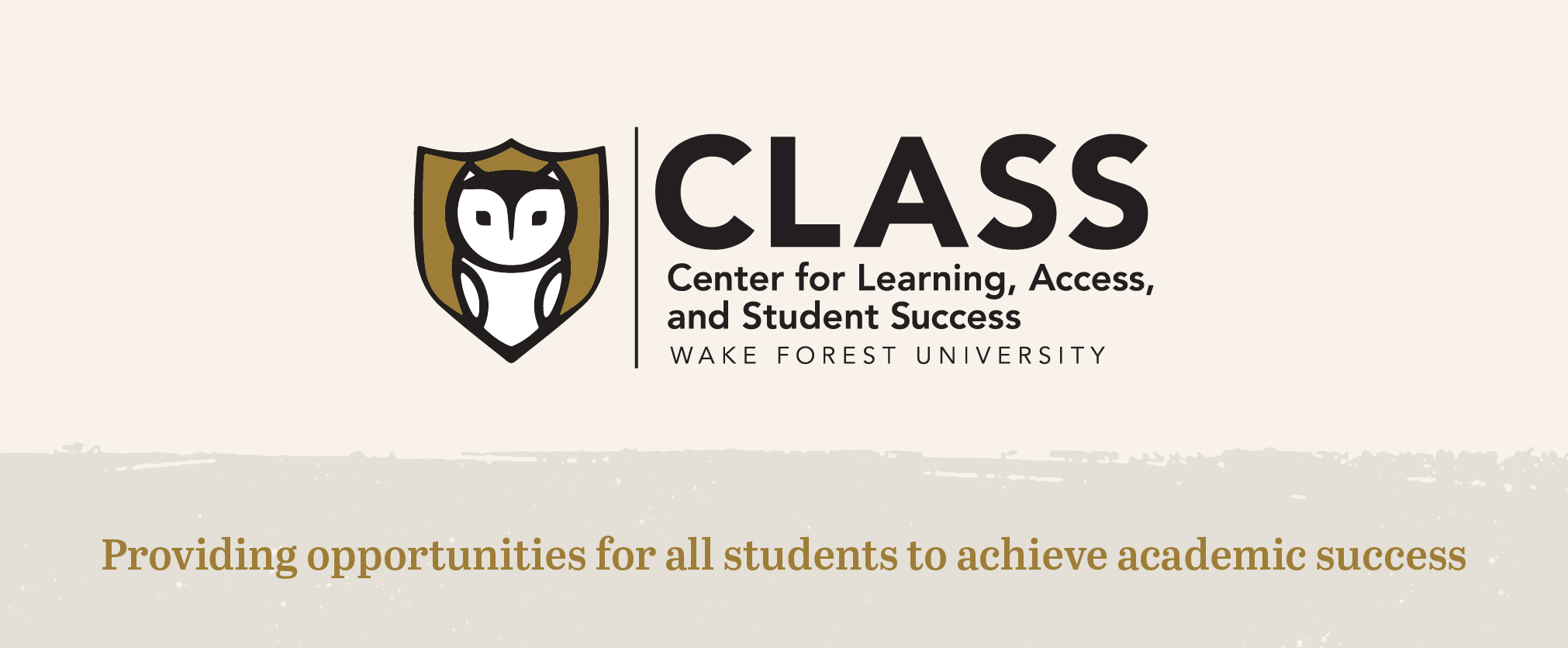 Who We Are
The mission of the Center for Learning, Access, and Student Success (CLASS) is to provide opportunities for all students to achieve academic success.
Our Commitment
The Center for Learning, Access, and Student Success acknowledges the diverse educational and cultural experiences of every student we serve. We are committed to fostering accessible and equitable learning environments and are dedicated to advancing anti-racist practices and reducing systemic barriers in the educational setting. We put these concepts into practice by providing a range of services, education, and resources that extend to the entire campus community. Our aim is to highlight disability and learning access as essential dimensions of equity, inclusion, and diversity.
Academic Coaching
Academic coaching encourages students to strengthen a wide range of study skills including time management, note-taking, study skills, planning and organizing, test preparation, and test anxiety.
Student Portal login Wake Health Students
Disability Services
Students with a wide range of learning and other documented disabilities may also receive academic support, accommodations, training, and advocacy through CLASS.
Student Portal login Wake Health Students
Peer Tutoring
Our Peer Tutoring Program provides individual or group assistance to any undergraduate student wishing to improve their learning in specific courses. Tutors focus on the learning process and help students make progress toward their academic goals.
OWLS (outreach workshop learning series)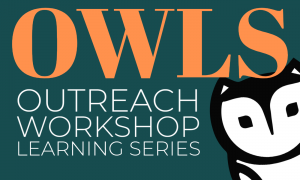 OWLS (Outreach Workshop Learning Series) bring students a monthly opportunity to learn about a variety of topics related to learning – from study tips to test anxiety to ADHD and more. Join us for one, some, or all of these great workshops – fun, candy, and swag are always a part of OWLS!
Test Proctoring
The Center for Learning, Access, and Student Success (CLASS) will assist in proctoring tests and exams for students with disabilities in the following circumstances:
The instructor has exhausted all other options within the department (such as rescheduling the exam in the department if the student cannot start before or stay after the scheduled class time or having other departmental graduate students or staff help with proctoring a test within the department).
The student's testing accommodation requires a separate testing space that cannot be managed in the department.
Office Support
Your CLASS team is committed to your health and wellbeing. Please contact us by email or call 336-758-5929.